Rosemark Benefits Package Now Offering Teledoc
Rosemark's current benefits package now offers Teledoc to all Rosemark employees participating in our health insurance.
What is Teledoc?
Teledoc gives you 24/7/365 access to U.S. Board Certified doctors through the convenience of phone or video consultations (cell phone, ipad, webcam). This is a great option to take advantage of if you won't want a hefty urgent care or emergency room bill.
What Do I need to do to use Teledoc?
First you need to register. Go to www.teledoc.com and click on the "set up account" button.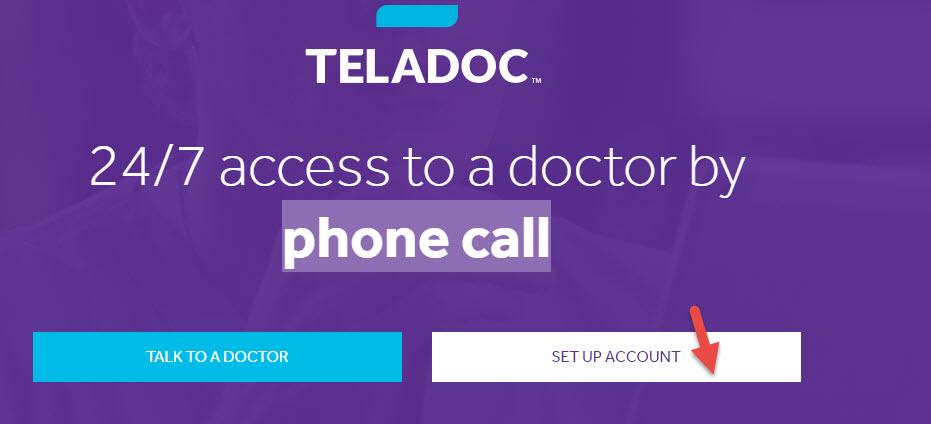 You can also download the teledoc app on your iphone and complete the registration process there as well. Should you have any issues call the corporate office at 903-597-8040.